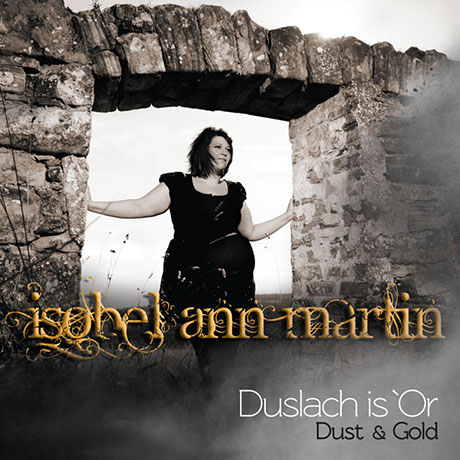 Duslach is Òr (Dust & Gold)

Isobel Ann Martin
Or download from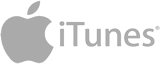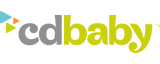 About
Since Isobel Ann Martin (Bellan to her friends) won (at her first attempt) the Traditional Gold Medal at the Premier Gaelic Festival, "The National Mod" in 2005, at the tender age of 18 years she has been keeping a very low profile with only occasional musical outings on various CDs and a few television appearances.
But the spotlight is now firmly on her alone, with the release of her stunning debut album, Duslach is `Or (Dust & Gold) produced by Calum Martin and featuring her distinct and versatile vocals on both traditional, and self-penned contemporary gaelic songs, with accompaniment by great musicians from both Nashville and Scotland including Malcolm Jones and Blair Douglas.
The last track on the album is also a most interesting and unique vocal arrangement of traditional gaelic psalm singing with the addition of the old modal harmonies dating from the early 17th century.
Track Listing
Aite Beag Mo Ghraidh
Lamh A Bhuachille
Gradh Maireannach
Cul Do Chinn
Latha Mor Na Faing
An Neamhnaid Luachmor
Eitseal Bheag An Leodhas
Oran Rodaidh
Abu Medley
Gloir An Uan
Oran Don T-Saoghal
An Gradh A Thug Thu Dhomhsa
Tha Th'de Agam Eirigh
Martyrs / St Mary's